HONORARY CHAIRMAN:


Prof. Angelos Nikolaou.
Greece

EXECUTIVE BOARD:

CHAIRMAN:

Prof. Ulrik Pedersen.
Denmark

VICE-CHAIRMAN:

Prof. Cem Meco.
Turkey

GENERAL SECRETARY:

Miss. Victoria Ward.
UK

TREASURER:

Prof. Wolfgang Luxemberger
Austria

DIRECTOR OF EXAMINATIONS:

Prof. Marcus Neudert.
Germany

BOARD MEMBERS:

Prof. Tomislav Baudoin. Leader Paediatric Working Group
Croatia

Prof. Heikki Löppönen. Leader Otology Working Group
Finland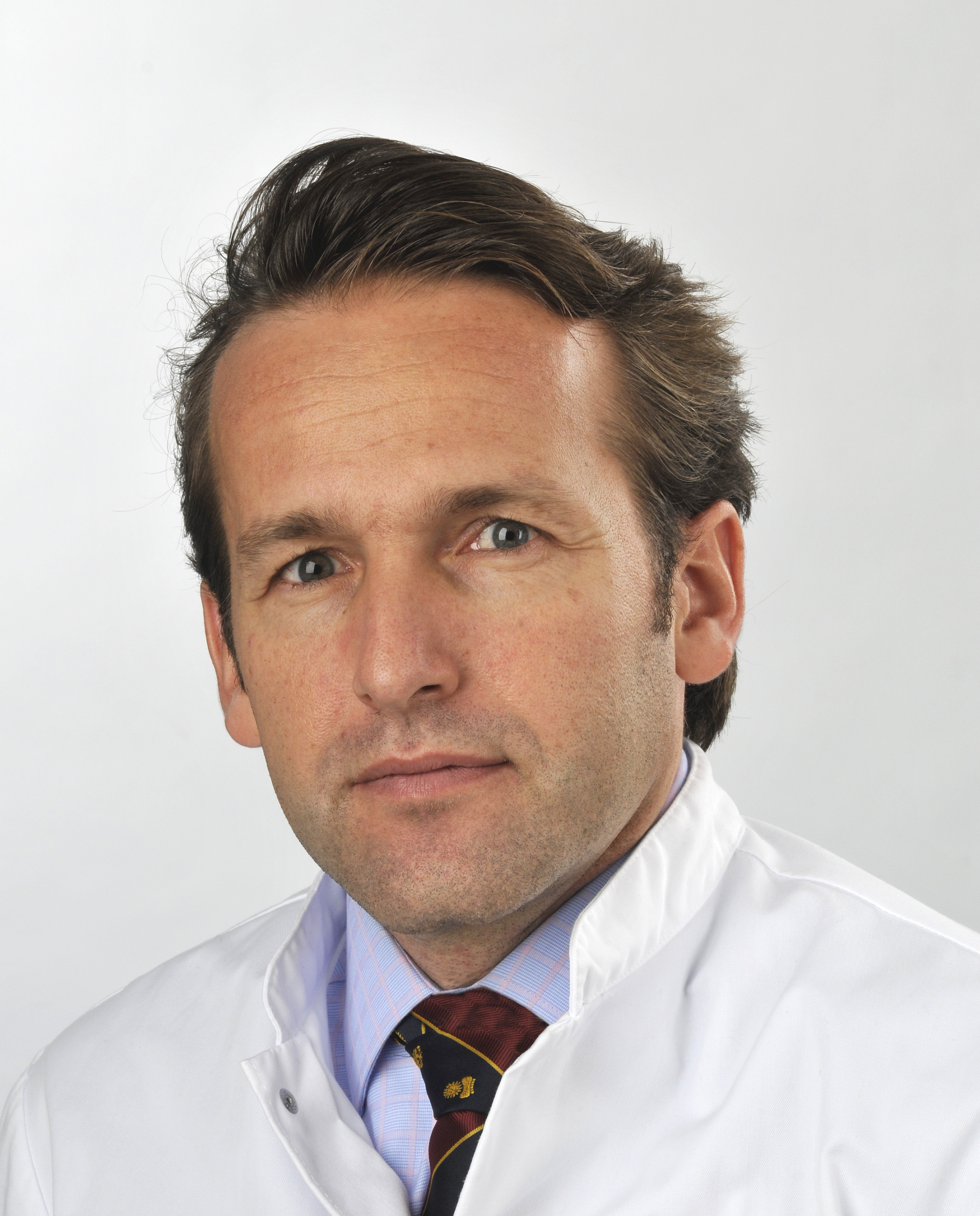 Prof. Christos Georgalas. Leader Rhinology Working Group
Greece


Mr. Ricard Simo. Leader Head and Neck Working Group
UK

Mr. Paul Pracy. Co-Leader Head and Neck Working Group
UK

Dr. Dominik Wild. Co-Leader Paediatric Working group.
Austria


Prof. Vedat Topsakal. Co-Leader Otology Working Group
Belgium



Prof. Hugo Galera. Co-Leader Rhinology Working Group
Spain


ADVISORY BOARD:
The President and the General Secretary of the UEMS ORL Section and Board as well as the President of the CEORL-HNS will be permanent members of the Advisory Board whilst their position in their Institutions is active.
Prof. John Fenton
UEMS-ORL Section and Board President. Ireland

Prof. Adrian Agius
UEMS-ORL Section and Board General Secretary. Malta

Prof. Hans Eckel
CEORL-HNS President. Austria

SENIOR ADVISERS:



Prof. Klaus Albegger.
Austria